I recently purchased an obi from Ebay. It's a beautiful piece, but the problem is that it's only 12" (width) x 1 yard (length). Is it really an obi, or just a piece of it? I planned to use it for my Yukata, like so: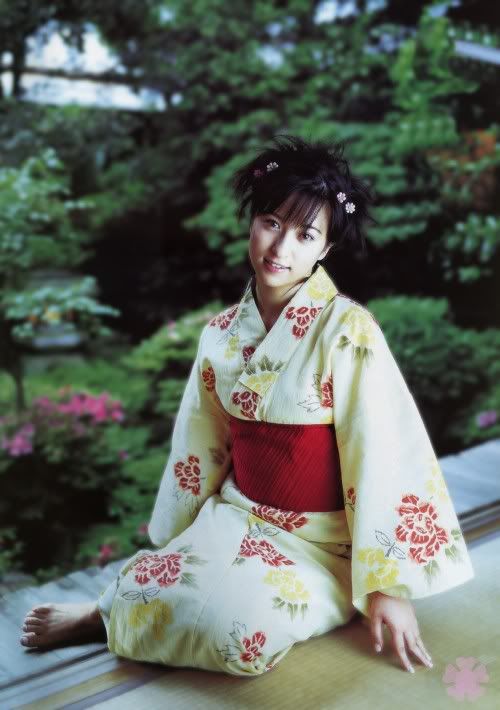 But how do I tie the back? It seems that all the obis I've seen has a decorative back to it, such as the butterfly knot etc.
I'm sorry if I seem a little ignorant - just got into the Japanese culture, so I can't say I know too much about the traditional clothing. Thank you!